SPORT & PERFORMANCE PSYCHOLOGY IN Hong Kong & ASIA
"the body achieves what the mind believes."
sport & performance psychology in hong kong & ASIA
Giving athletes and performers the Inner Edge to reach their highest physical potential.
Sport Psychology
For athletes and teams of all levels that want the confidence and mental power to take their game to the next level.
Performance Psychology
For dancers, musicians and students who want the mental calm and clarity to perform to their very best.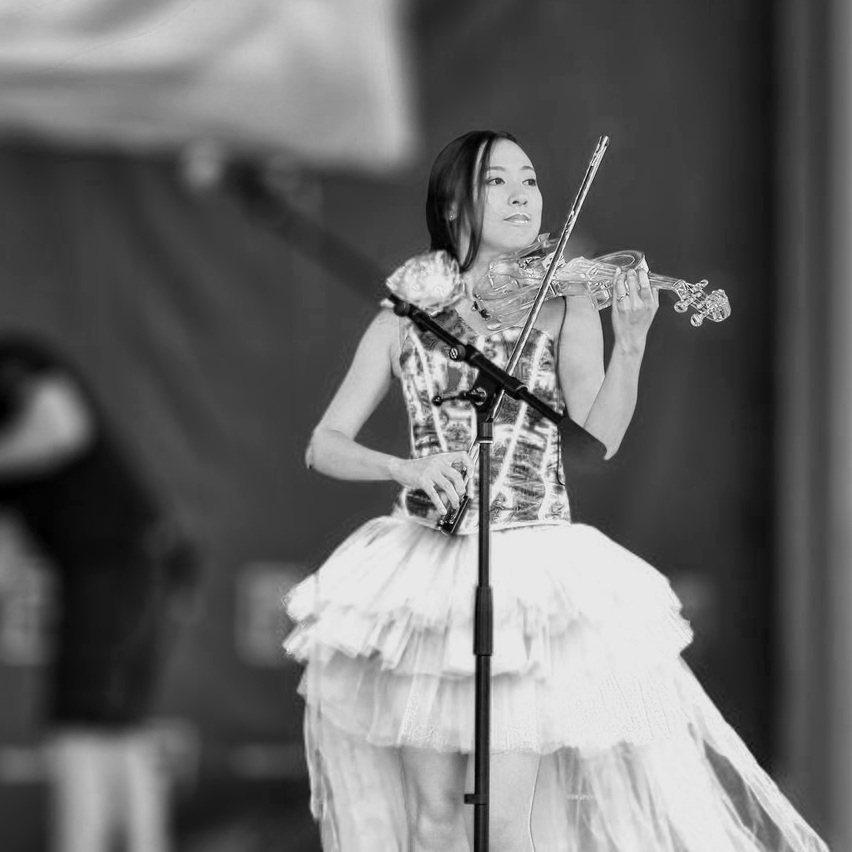 Meet Founder, Karen Lo
From national athlete to Greater China's first Certified Mental Performance Consultant®, Karen supports teams and individuals achieve their next level of excellence.
order KAREN'S LATEST BOOK (chinese)
Sport Psychology: Building Confidence & Maximizing Potential
why do some athletes do better in practice than in competition? how can sport psychology help them perform when it most matters?